James Simons School, originally constructed in 1919 to serve the north side of the City, once had an enrollment of over 1,000 students in the 1930's. One of the City's earliest remaining schools, it was important for its architecture as well as its history. Designed by the architect Decimus Barbout, a prominent architect known for his civic designs, the building was rated a Category 3 on the City's architectural inventory. James Simons was also one of the first schools in Charleston to be integrated in 1963. Located on King Street in the North Central Neighborhood, it is adjacent to several National Register properties including Enston Homes.

CCSD commissioned Thomas & Denzinger Architects with consulting architect Evans & Schmidt to preserve, renovate and structurally support the North façade on Moultrie Street and partial facades on King Street and the West elevation. The remainder of the existing school building was demolished to make way for a new 66,000 square foot, 500 student state of the art school building to include a Dining Area, Multi-purpose Room, Project Room, Media Center, Art Room, Computer Lab and 18 teaching stations.

Join AIA Charleston for a post occupancy tour of the recently completed, Montessori focused, James Simons Elementary led by Thomas & Denzinger Architects and M. B. Kahn Construction Company. We will learn about the design and construction challenges involved with the preservation of 3 facades during the construction of a new school to meet current building codes.
---
When: March 26 at 5:30 pm
Where: On corner of King St. & Moultrie Street, Meet at Main Visitor Entrance
Parking will be on campus. Access is via Shand Street off Huger, Please use Call Button if gate is closed
RSVP: Click here to RSVP

A social will follow at Rutledge Cab Co., sponsored by members of the construction team shown below: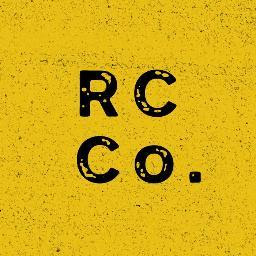 ---
Ashley Steel | Carolina Masonry Sales | Demolition Environmental Company | MB Kahn | Parker Marine | Van-Smith Concrete