Call for Speakers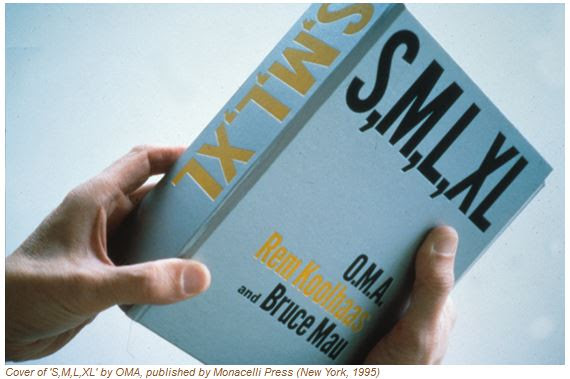 AIA Charleston is looking for 4 talented members or firms to present designs at our April 16th Membership Meeting. The theme of the meeting is S,M,L,XL with each speaker presenting in Pecha Kucha style format. This theme provides a great opportunity to showcase and learn from the diverse work of our membership on a variety of scales. Our individual design ability as well as collective design in our community is elevated through discussions with our peers. Great design is not restricted by scale and we want to be inclusive of all sectors of our membership.
What is a Pecha Kucha Presentation? Pecha Kucha is a popular presentation format where each speaker presents a total of 20 slides, with 20 seconds per slide for a total presentation time of 6:40. This makes for a very fun and concise group of presentations.
If you have an exemplary project or body of work that is Small, Medium, Large or Extra Large, and would like to present at the meeting, please let us know by Friday, March 21st.
The selected speakers will be notified by Wednesday, March 26th.
Deadline for Call for Entries: March 21st by noon. Please submit via email the category proposed (S,M,L,XL), the name of presenter(s), firm, and brief description of project or projects proposed to present, including at least one image per proposed project. Unbuilt or "on the boards" work is welcome; please provide completion date for any built projects.